Story Makers don't just tell stories.
They build the present though passing down the legends of the past—They move history forward creating the future.

---
Every great story starts with an idea. Through exploring what it means to tell a story a system was created using icons to represent parts of the story-telling process. An idea does not draw inspiration from only one place and can come from anywhere and anything, changing and evolving over time like this mark. These stories are made with a camera lens, the 'o' acts as a visual placeholder for the subject matter at hand that are seen through our equipment and eyes.


c
Spark
Guide
Boundless
Growth
Knowledge
---
---
---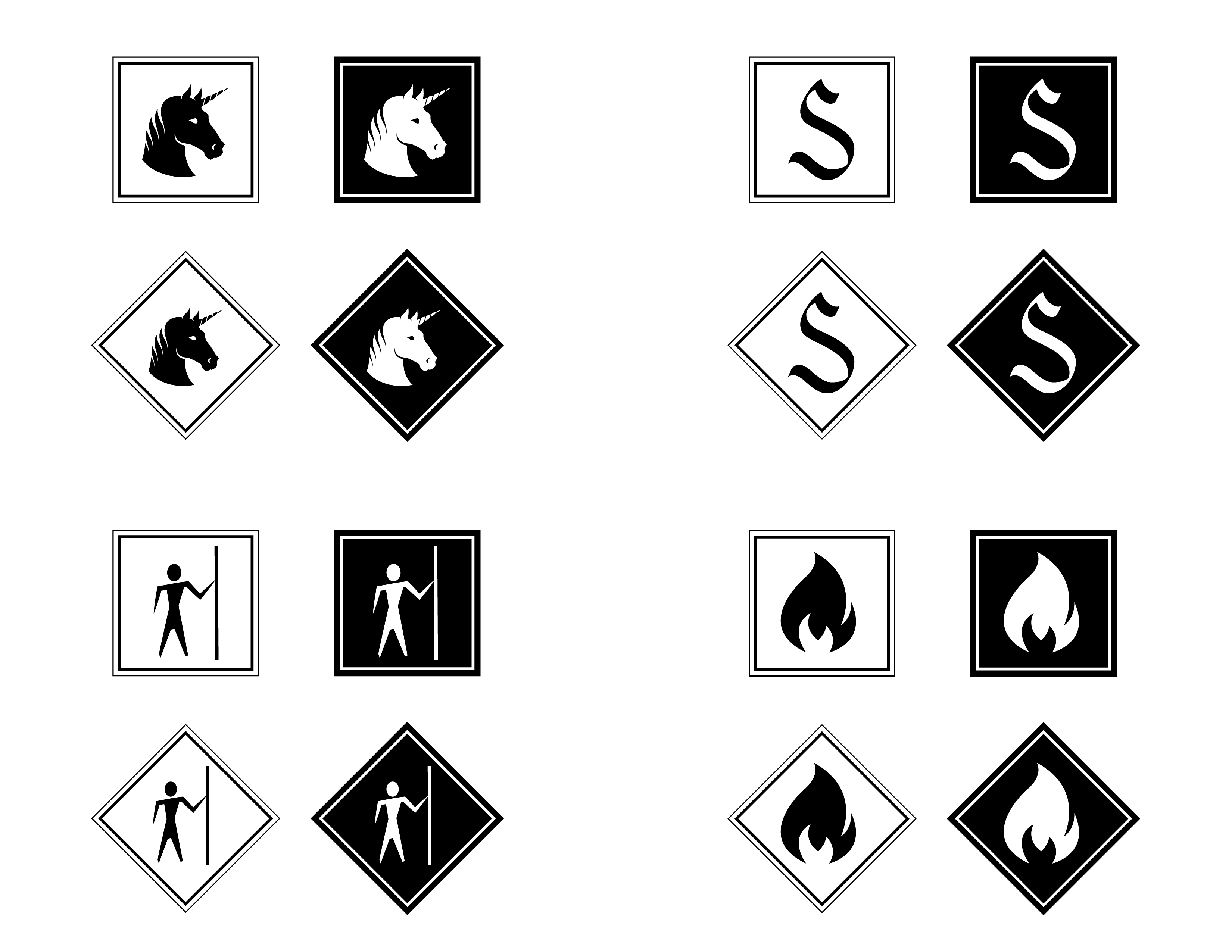 ---